About Us
Unique Home Decor is Rajkot's largest home decor showroom. From manufacturing the mattress from 10 years back to being a vibrant, innovative brand with a diverse portfolio – it's been a brilliant, exciting journey for us.

We love bringing alive your dream space. We emphasize comfort and aesthetics while delivering well designed, fun and functional furniture solutions to you. True to the Unique Home Decor mission to conserve the environment, we design products, set up processes and use raw materials that are eco-friendly to do our bit to preserve natural resources. We offer our customers home and office furniture, along with solutions for laboratories, hospitals and healthcare establishments, education and training institutes, shipyards and navy, auditoriums and stadiums.

Unique Home Decor is a business unit of Unique Mattress Pvt Ltd.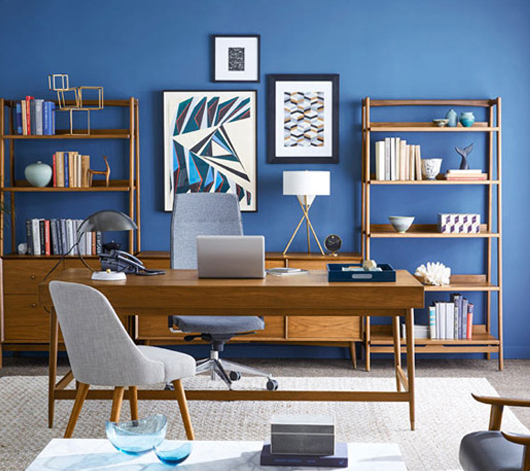 ---
Mattress

Sofa

Curtains

Blinds

PU Foam

Wallpaper

Flooring

Comforter

Pillow,Cushion

Waterproof Protector

All Product
Working with Unique Home Decor was a great experience! Unique Home Decor combined my ideas and vision with their expertise and experience. I am extremely happy with the service provided by Unique. I would highly recommend Unique Home Decor."
We are so grateful to have chosen Unique Home Decor for our recent project designing Solstice Yoga. We had the pleasure of working closely with the Unique team. They were professional, supportive, and understood every part of what we wanted to capture in great detail.
Wonderful people, from design to project management, all went according to plan and to budget. We loved that they listened to our at the time pretty scarce ideas, and presented various options to suit. We were lovely to work with along the entire journey! Thanks Unique Home Decor
Without a doubt the best value for money during our office renovation was Unique Home Decor's Interior Design. Their impeccable taste and knowledge of all things design was reassuring. Best of all, there are no lingering issues or deficiencies. We feel lucky to have had their help.
Hours Of Opening
Monday to Saturday: 9:00 AM To 9:00 PM
Sunday – Closed

For more Info..
Contact us: +91 88491 54140 , +91 78745 64092