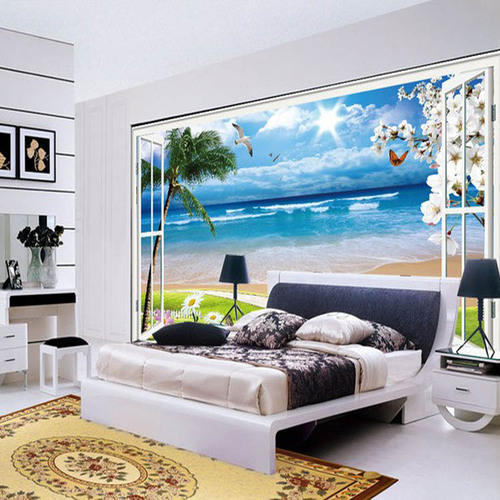 Designer Curtains & WallPaper
Curtains & wallpaper, both add on to mood and look of the room. They thus, should be matching in order to finely decorate your room, thereby giving it a personal touch.

"Home is a place not only of strong affections, but of entire universe; it is life's undress rehearsal, its backroom, and its dressing room." And when curtains, wallpaper are added to the setup, its brilliance multiplies manifold. This highlights the importance of impeccable curtains and wallpapers around the house.

We provide all the category of Curtains & wallpaper with wide range of price and quality.

---