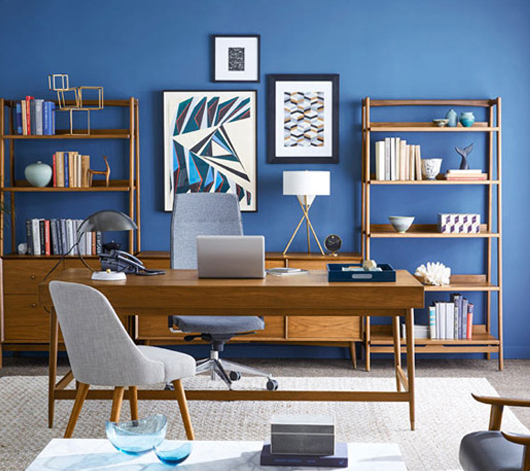 About Us
Unique Home Decor is Rajkot's largest home decor showroom. From manufacturing the mattress from 10 years back to being a vibrant, innovative brand with a diverse portfolio – it's been a brilliant, exciting journey for us.

We love bringing alive your dream space. We emphasize comfort and aesthetics while delivering well designed, fun and functional furniture solutions to you. True to the Unique Home Decor mission to conserve the environment, we design products, set up processes and use raw materials that are eco-friendly to do our bit to preserve natural resources. We offer our customers home and office furniture, along with solutions for laboratories, hospitals and healthcare establishments, education and training institutes, shipyards and navy, auditoriums and stadiums.

Unique Home Decor is a business unit of Unique Mattress Pvt Ltd.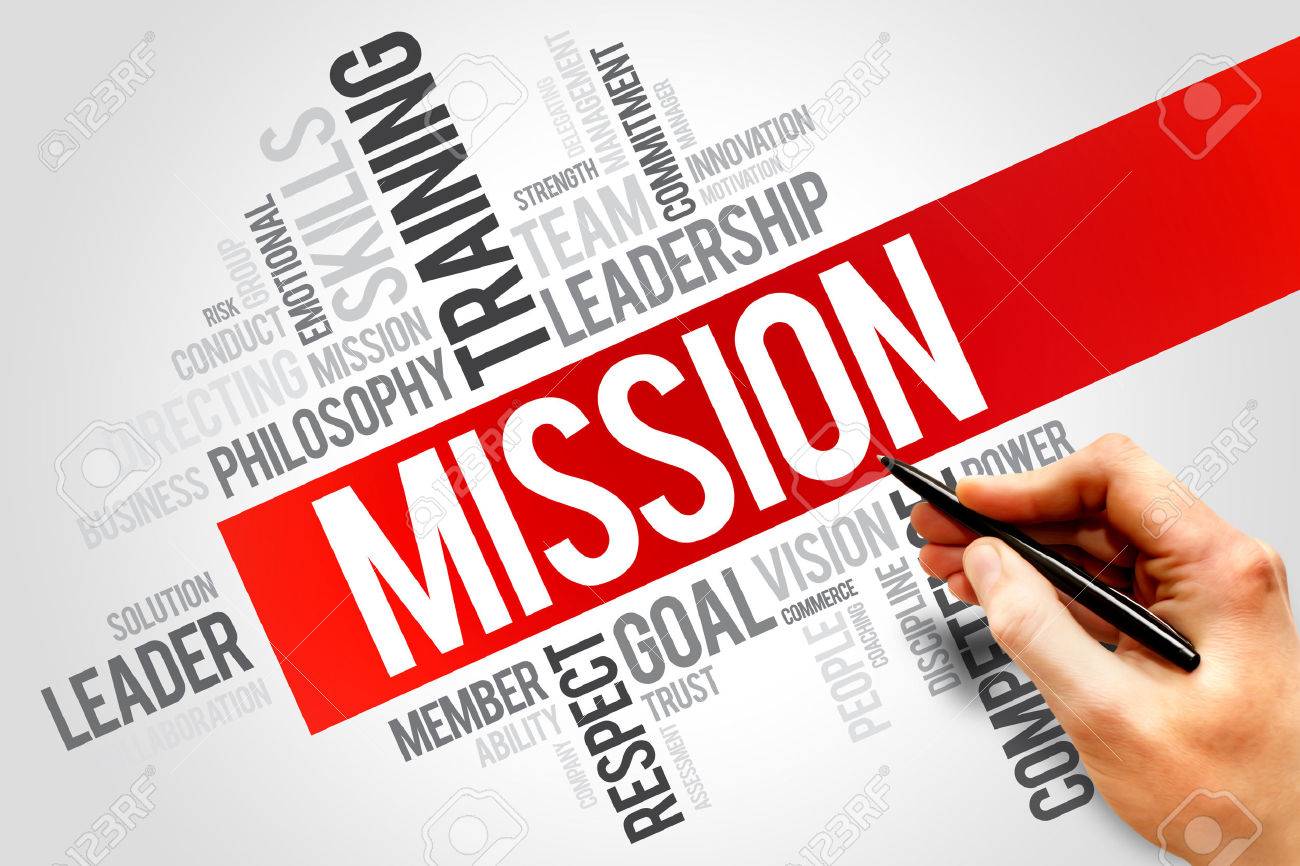 Our Mission
• The Unique Home Decor's mission is to provide a fully customized and premium quality home decor items to customers based on their preferences.
• Our mission is to design and offer a wide range of home and office decor items at an affordable price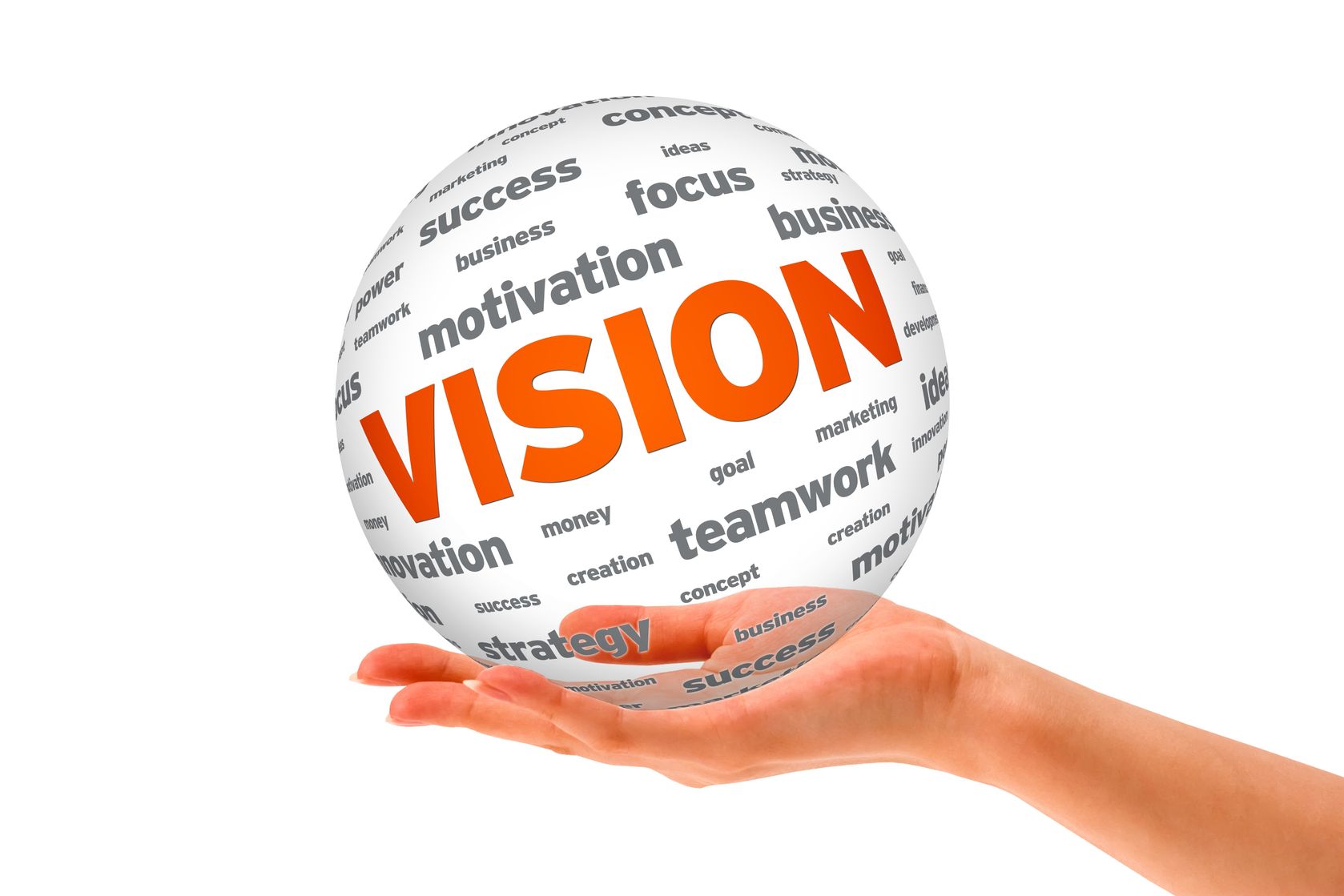 Our Vision
• Well, our Vision is to make Unique Home Decor is a leading brand for home décor items
• Our aim is to constantly build up value, integrity and vision in our company
• To offer excellent value in design, functionality of our products so that we can increase customer satisfaction